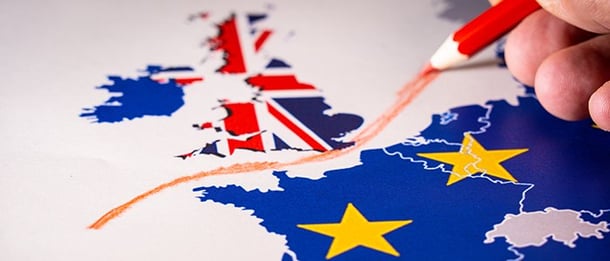 Reserve your place at our webinar: 26th November, 11am
Brexit consistently dominated the news until a global threat emerged, the Covid-19 pandemic. After over six months of varying degrees of lockdown, it feels like Brexit has crept up on us with only three months to go. With many companies barely keeping their heads above water during the dark days of the pandemic, little or no preparation has been done for Brexit.
To be well-prepared for Brexit, it is important to identify its impact on your organisation. This can be challenging because the results of the negotiations are still up in the air. However, we believe Brexit is sure to have effects on several business areas. In this webinar we're covering the elements you need to think about as we approach the looming deadline.